The Mosquito kit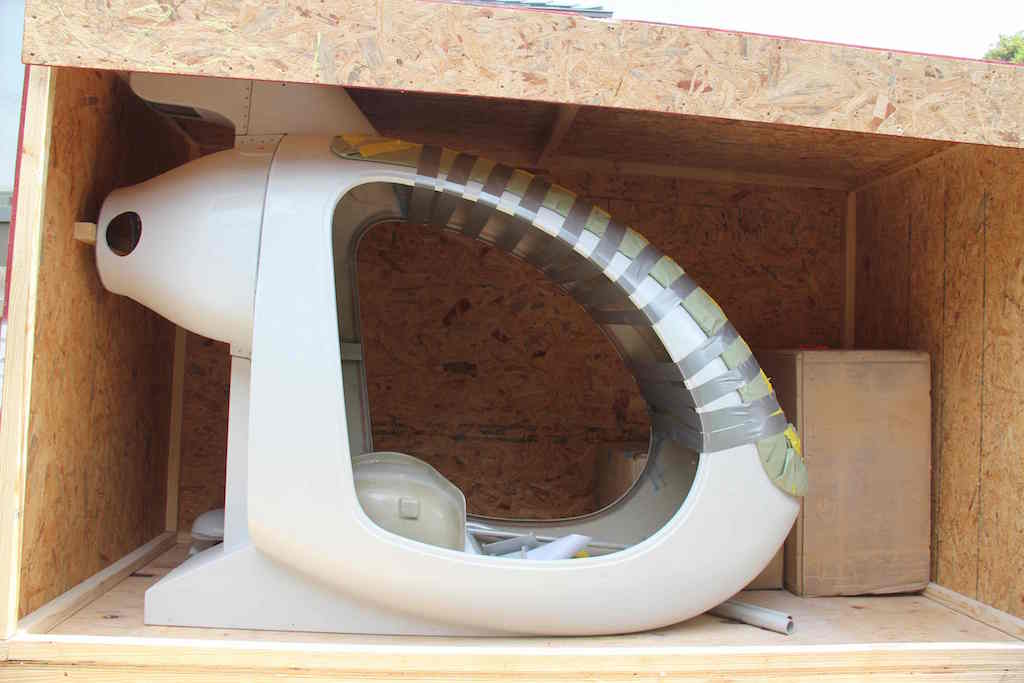 What's included in the kit?

The kits include everything required to build a complete flying helicopter. (We even include the thread locking compound!) All machining and critical fabrication has already been done at the factory. All you need to do is the assembly and some light fabrication of non critical components.

Kit options are just that, options. These options are provided to allow you to personalised your very own Mosquito.

What skills are required?

Although not required it would be benificial to have some experiance in basic metal working.

As long as you take your time and are careful you should acquire all the skills needed to complete your Helicopter as you build. The kit includes a detailed assembly manual which is constantly updated and includes many tips for sucsessfully completing your machine.

In addition there is a very active support network and the factory is always happy to provide builders advice along the way.

What tools are needed?

Apart from access to a press, only standard home-workshop hand tools are required to build your machine. All special tools required are already included in the kit. The hard/critical tasks are already done for you at the factory.